The contingency fund allows you to counter major expenses thus ensuring the sustainability of your condominium.
Dufresne, Savary & Associés inc. advise you.
What is the purpose of a contingency fund?
In 1994, the Civil Code of Québec imposed the obligation to establish a sufficient contingency fund for groups of co-owners. The contingency fund has thus become a legal requirement in the condominium sector. These are sums accumulated and put on hold in order to compensate for subsequent renovations or repairs in common areas. This fund is not used for maintenance, but rather for major repairs related to the aging of the condominium. It is different from the administration fund used for routine repairs.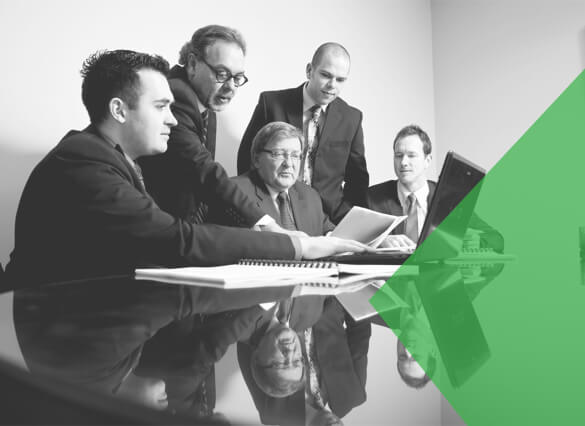 Dufresne, Savary & Associates inc. has planned ahead everything for you.
Condominium purchasers must always contribute to the contingency fund to ensure the longevity of the building they live in. Therefore, it is essential to seek the assistance of an experienced certified appraiser to properly determine the appropriate amounts. The evaluation of a contingency fund by a specialized appraiser is a crucial step for a good understanding between co-owners. At Dufresne, Savary & Associates Inc. our team holds all the competencies required for the various calculations of such an evaluation. Living in a co-ownership will thus be serene thanks to the comprehensive planning done by an expert appraiser from Dufresne, Savary & Associates inc.
Nous sommes toujours disponibles pour vous conseiller!